Introducing TSP654IISK
Sticky Label Printer
Restickable Sticky Labels Included
Click Here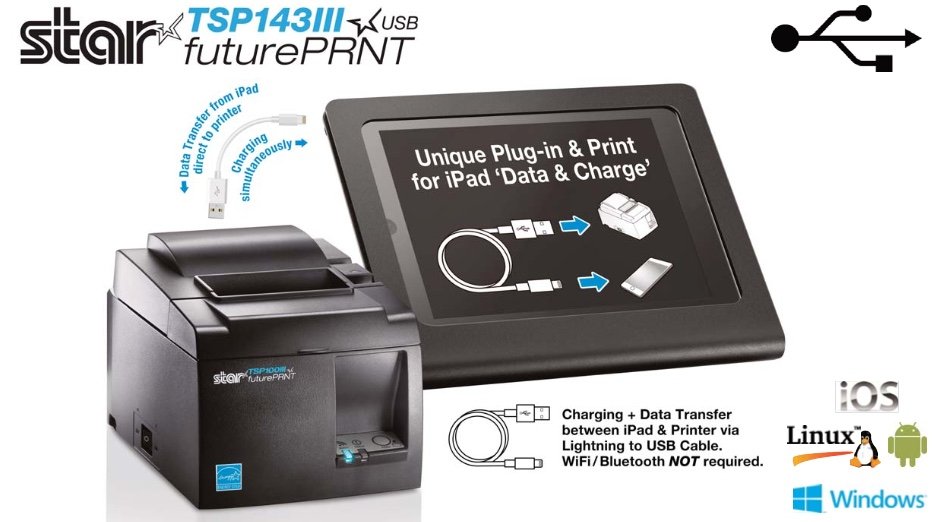 TSP143III USB - RELEASED
Simultaneous Data Transfer
And Charging from Ipad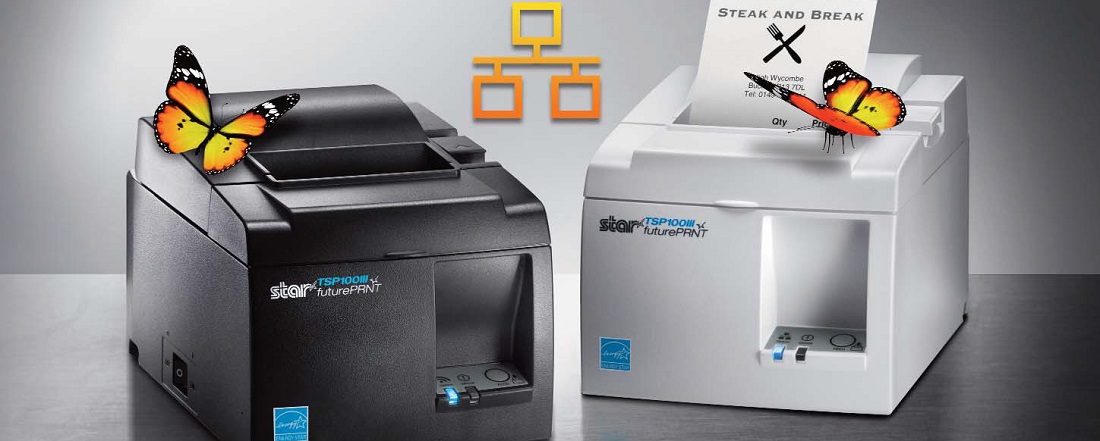 Introducing
the all new Star TSP143III LAN Printer
NEW TSP143III Bluetooth
Featuring:
Guillotine Cutter
Speedy 250mm/second
Reduced operating costs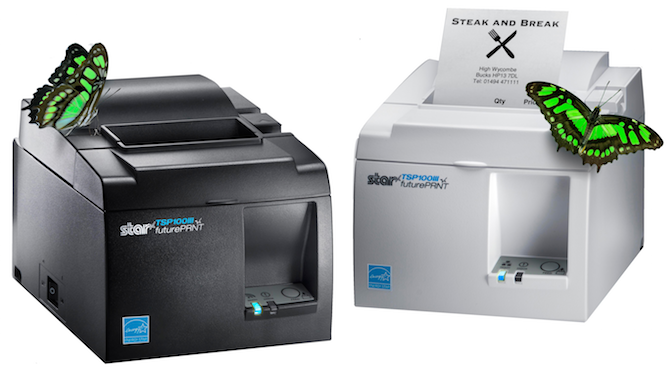 The New TSP143IIIW
for wireless WIFI printing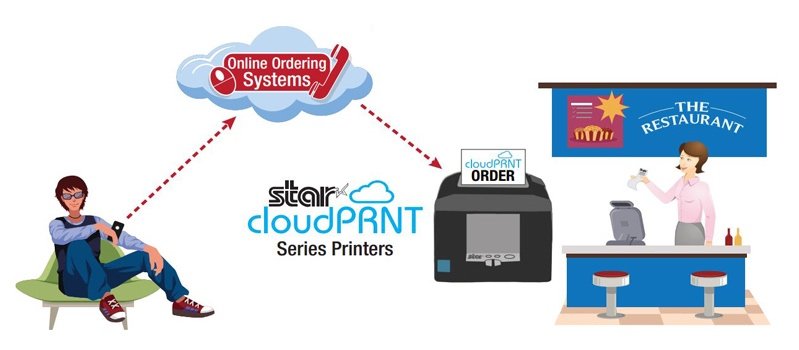 Receive & Print Orders
Directly from the Cloud!



mPOP Advanced POS Solution
Bluetooth Cash Receipt Printer & Cash Drawer

Introducing
The Fast Secure & Reliable Digital Receipt Solution

Portable Printers
For a Mobile World

Point of Sale Printer Solutions
Thermal & Impact Receipt Printers
Kiosk Printer Mechanisms
Portable Mobile Printers
Latest Products and Solutions
World's first Apple certified AirPrint POS printer – the TSP654II AirPrint
Star Micronics Australia is proud to announce the world's first Apple certified AirPrint POS printer – the TSP654II AirPrint – providing easy mobile printing solutions for Apple iPad, iPhone, iPod and MacBook users on any private network with the key objective to be able to wirelessly print via the customer's network without installing specific printer drivers.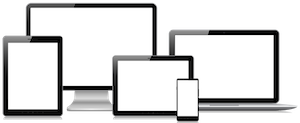 Unique CloudPRNT Intelligent Interface for Remote Receipt and Order Printing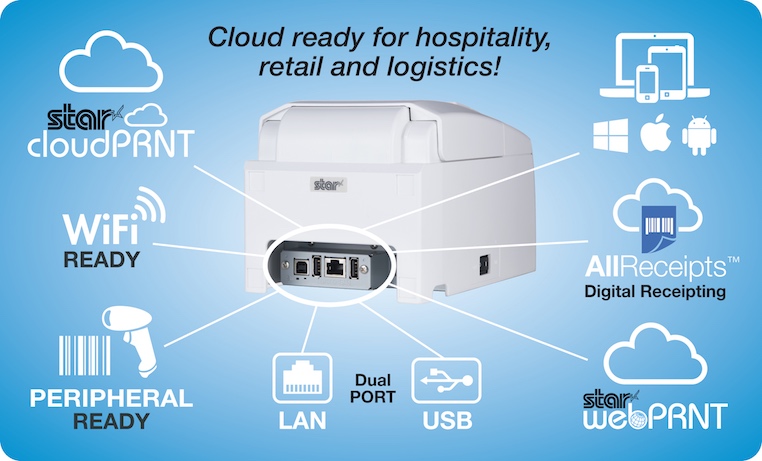 Star introduces an intelligent interface for the TSP650, TSP700, and TSP800 series of thermal printers, as well as the SP700 series of impact printers, that enables them to receive receipts and orders direct from cloud printing services.
Unique to Star Micronics, the CloudPRNT intelligent interface greatly enhances the capability of businesses offering remote ordering via app or website.
For : TSP650 Series, TSP700 Series, TSP800 Series, SP700 Series
The NEW Cloud Ready Star TSP143III Lan Printer & TSP143W WIFI Printer
Introducing two brand new printers
The TSP143IIIW WIFI printer and the TSP143III LAN printer – the latest models to join Star's renowned TSP100 Series used by retailers & restaurateurs across the globe from major retailers & fast food restaurants to your local corner shop & café.
Designed to work with today's market leading operating systems – Android, iOS, Linux, Mac OS & Windows – and supported by  leading POS systems in Australia.
30 Years 

Serving Australian Businesses

Star POS Printer Solutions
Reliability Assured
High MTBF = Increased Productivity
Reliability Assured
Star's high MTBF rates ensure increased productivity for your POS assets. Easy paper loading means less downtime and greater customer satisfaction
Dedicated Support
We care about our printers
Dedicated Support
Star Micronics Australia has an in-house, local & dedicated team of support people for service and repairs. Your printer does not leave the country and we deliver fast turnaround for your working assets.
Mobile Ready
Printers for iOS & Andoid Devices
Mobile Friendly Printers
Star offers a range of mobile device compatible portable printers – iOS and Android ready. The preferred mobile printers for thousands of Mobile App developers
Register Now
Become a Star Micronics Reseller
Star Micronics has been supporting resellers in Australia for more than 30 years.
Complete our simple registration process here for eligible resellers.
Register Now