Star POS Printer Solutions
Star Micronics Australia distributes an extensive range of high quality printers for Point of Sale, Kiosks, & Label Printing
along with industry specific solutions
Delivering Innovative Retail Printing Solutions Since 1986
Star Micronics Australia is a specialist distributor of Point-of-Sale (POS) hardware in Australia and New Zealand. Established in 1986, Star Micronics Australia is the regional representative of Star Micronics Japan.
Star Micronics is one of the world's largest printer manufacturers and has designed a large range of Impact Receipt printers, Thermal Point of Sale printers, Kiosk printers, Hybrid printers and Barcode/Label printers to meet the widest range of applications.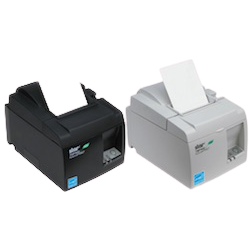 Star Micronics produces thermal printers with speeds ranging from 50mm-300mm per second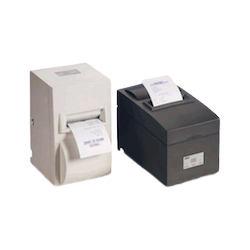 Star's impact printers are recognised for durability, low cost operation and long MTBF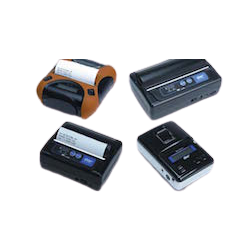 Star Micronics adds Mobile Portable Receipt Printers to its long lineup of point of service printers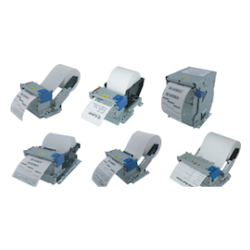 Star is a leading distributor of a wide range of super-reliable kiosk printers for high traffic applications
Introducing Star Micronics TSP654IISK Sticky Label Printer
The perfect liner-less printer and labelling solution. The TSP654IISK is a workhorse with super high reliability and is designed especially to provide excellent results with MAXStick labels.
The TSP654IISK liner-free label printer works with liner-free labeling applications. Repositionable thermal labels can stick to virtually any surface, can be easily removed, and reapplied leaving behind no residue.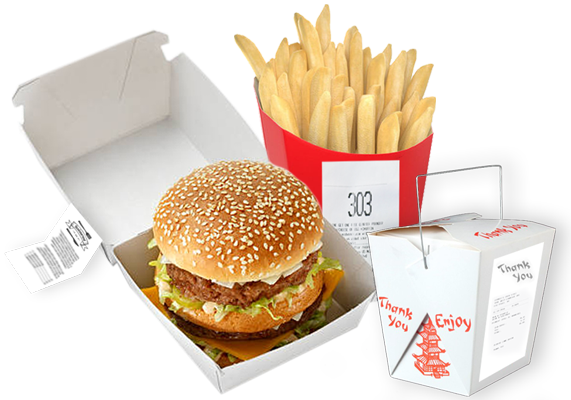 Unique CloudPRNT Intelligent Interface for Remote Receipt and Order Printing
Star delivers an intelligent interface for the TSP650, TSP700, and TSP800 series of thermal printers, as well as the SP700 series of impact printers, that enables them to receive receipts and orders direct from cloud printing services.
Unique to Star Micronics, the CloudPRNT intelligent interface greatly enhances the capability of businesses offering remote ordering via app or website.
Cloud Ready TSP143III Range of Retail Printers
The new cloud ready Star TSP143III Lan, WIFI, Bluetooth & USB printers are  available now!

Introducing a full range of retail printers – the TSP143III WIFI printer, the TSP143III LAN printer, TSP143III Bluetooth printer , and the TSP143III USB printer.
Preferred across the globe from major retailers & fast food restaurants to your local corner shop & café.
Designed to work with today's market leading operating systems – Android, iOS, Linux, Mac OS & Windows – and supported by leading POS systems in Australia.
Become a Star Micronics Reseller
Star Micronics has been supporting resellers in Australia for more than 30 years.
Complete our simple registration process here for eligible resellers.